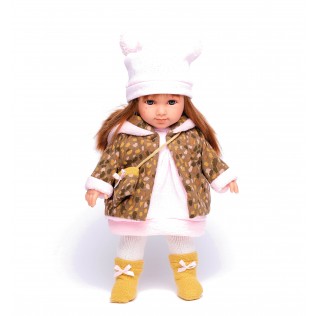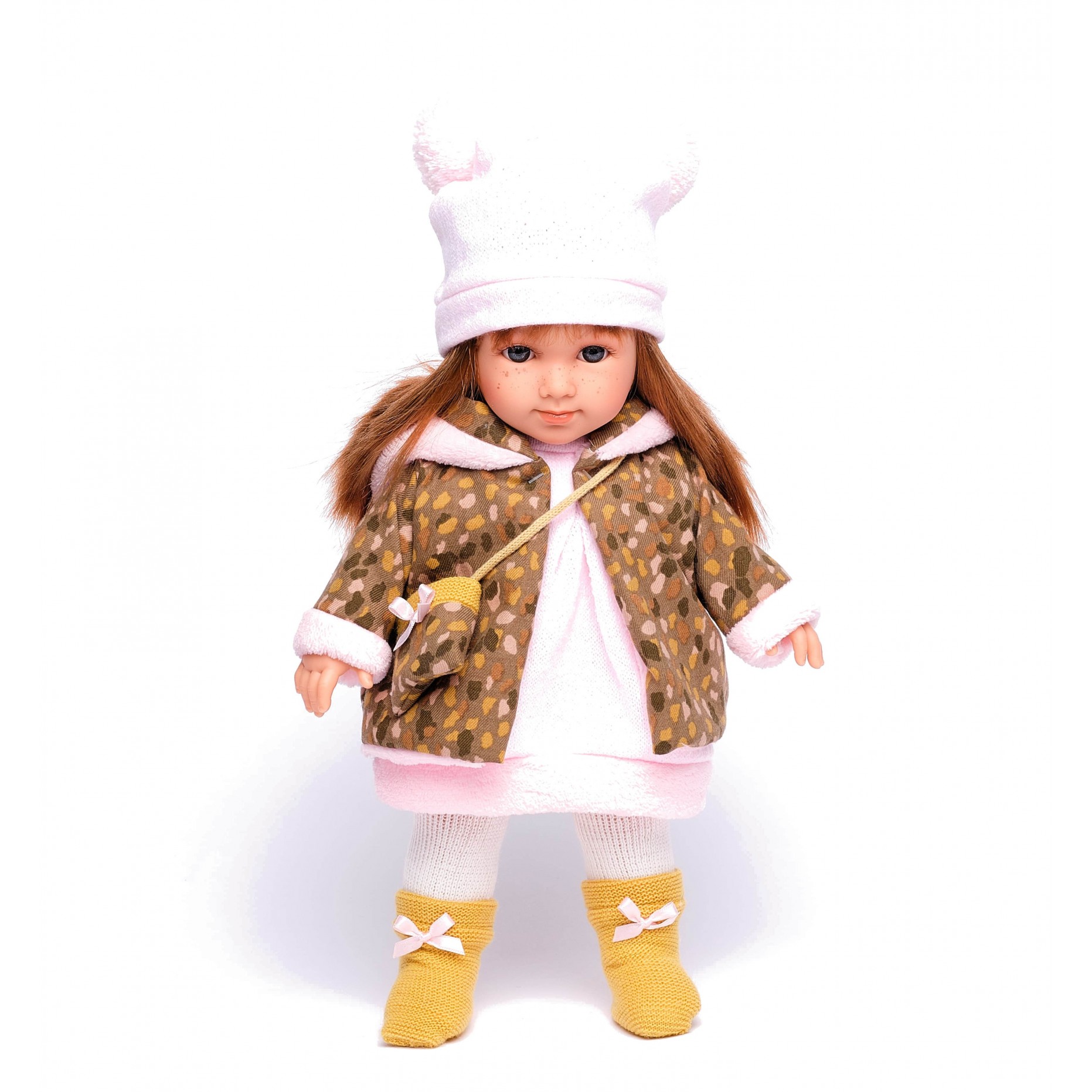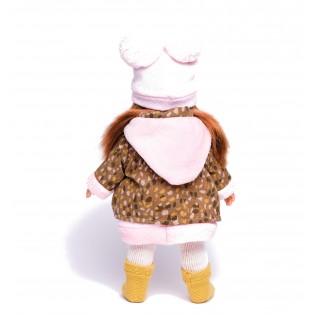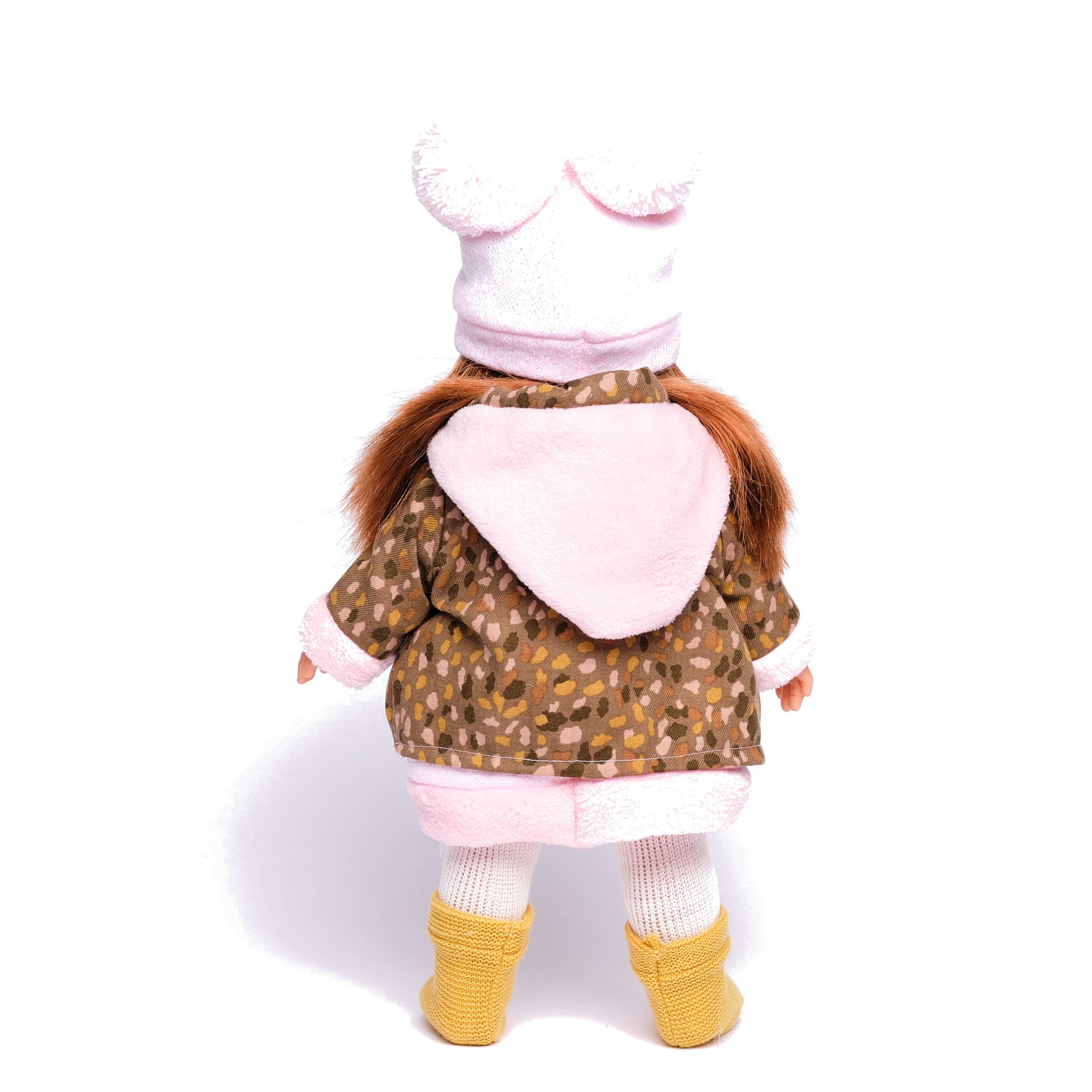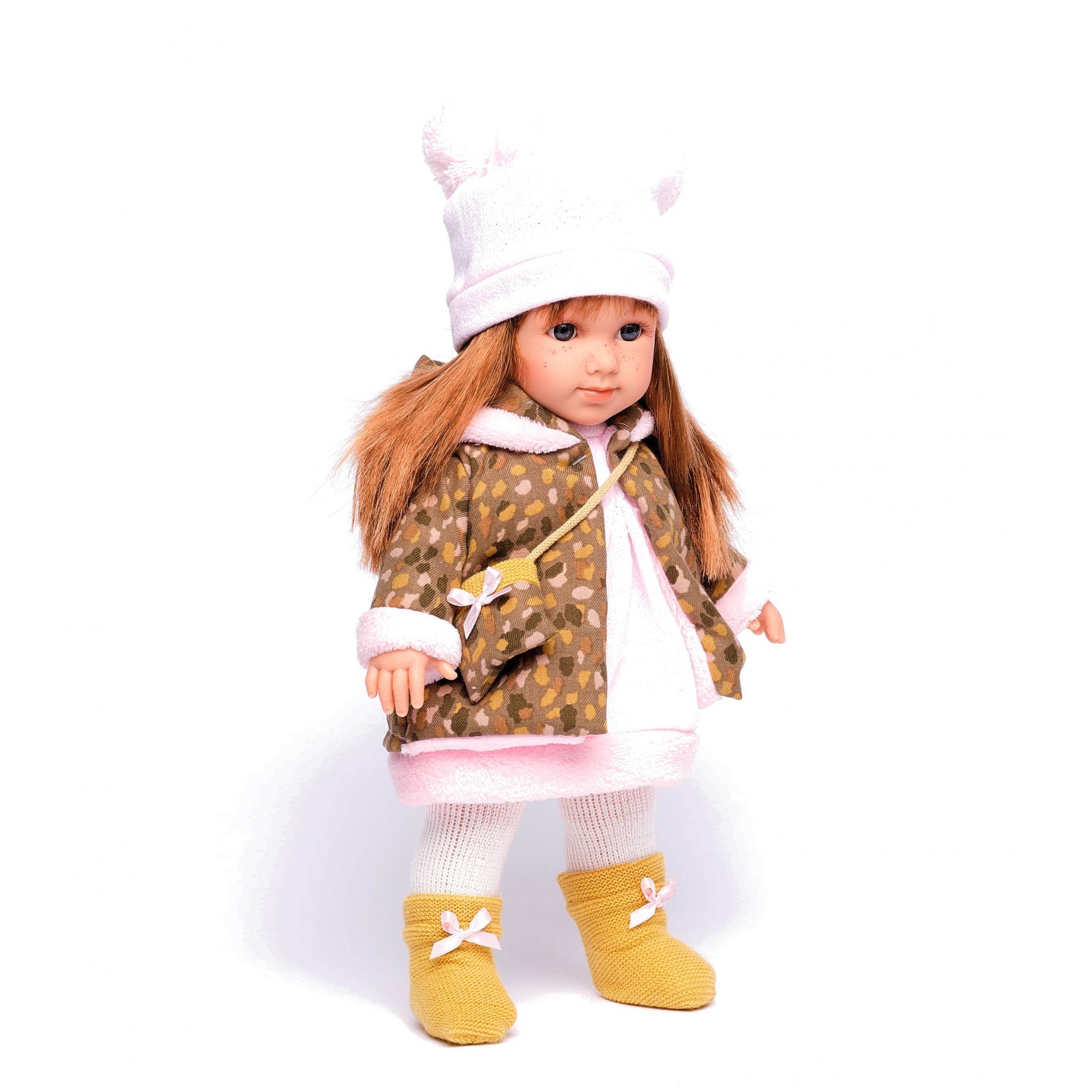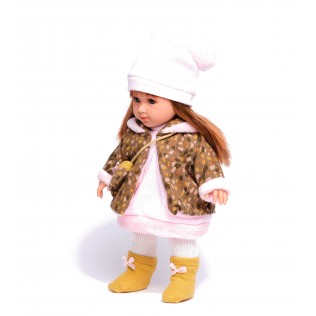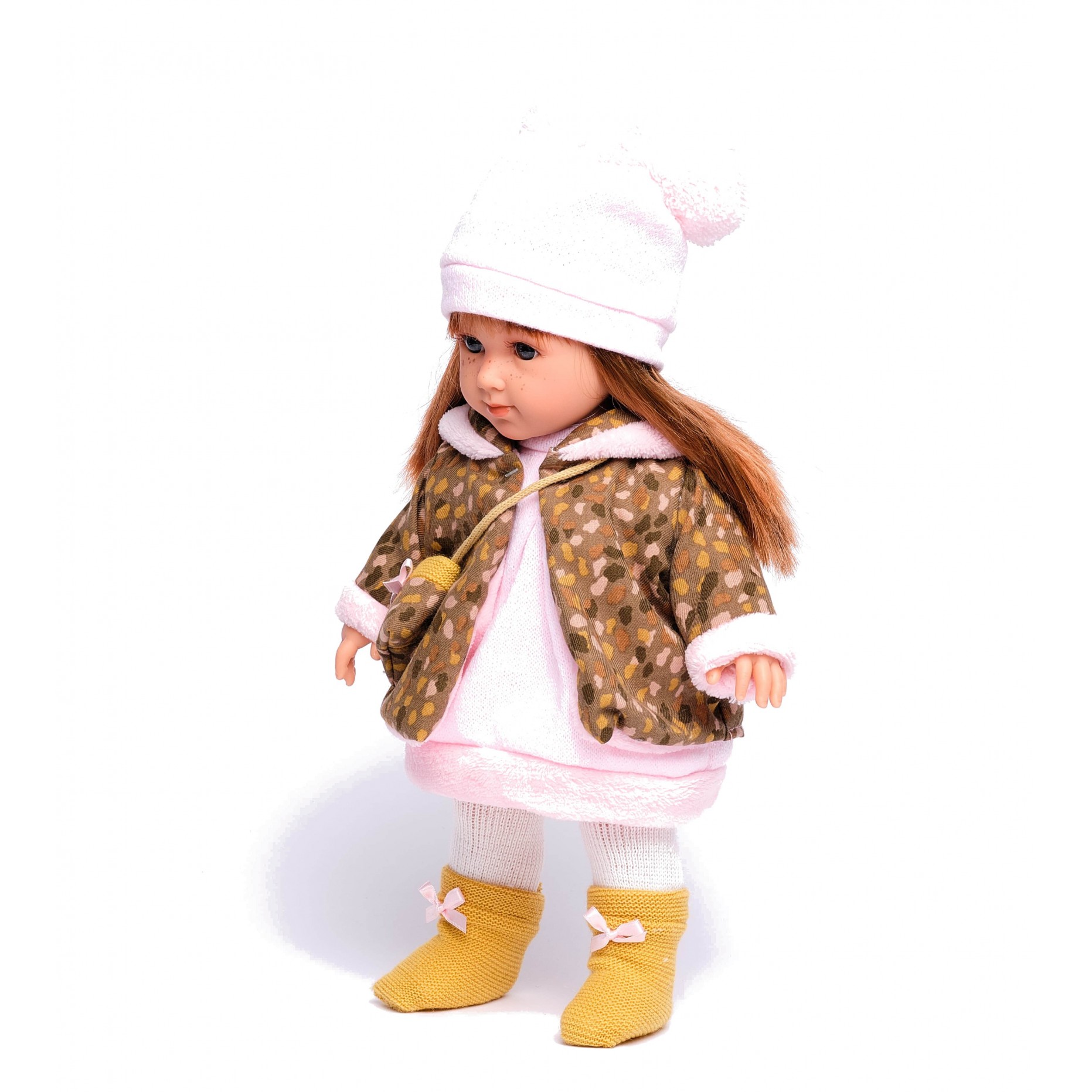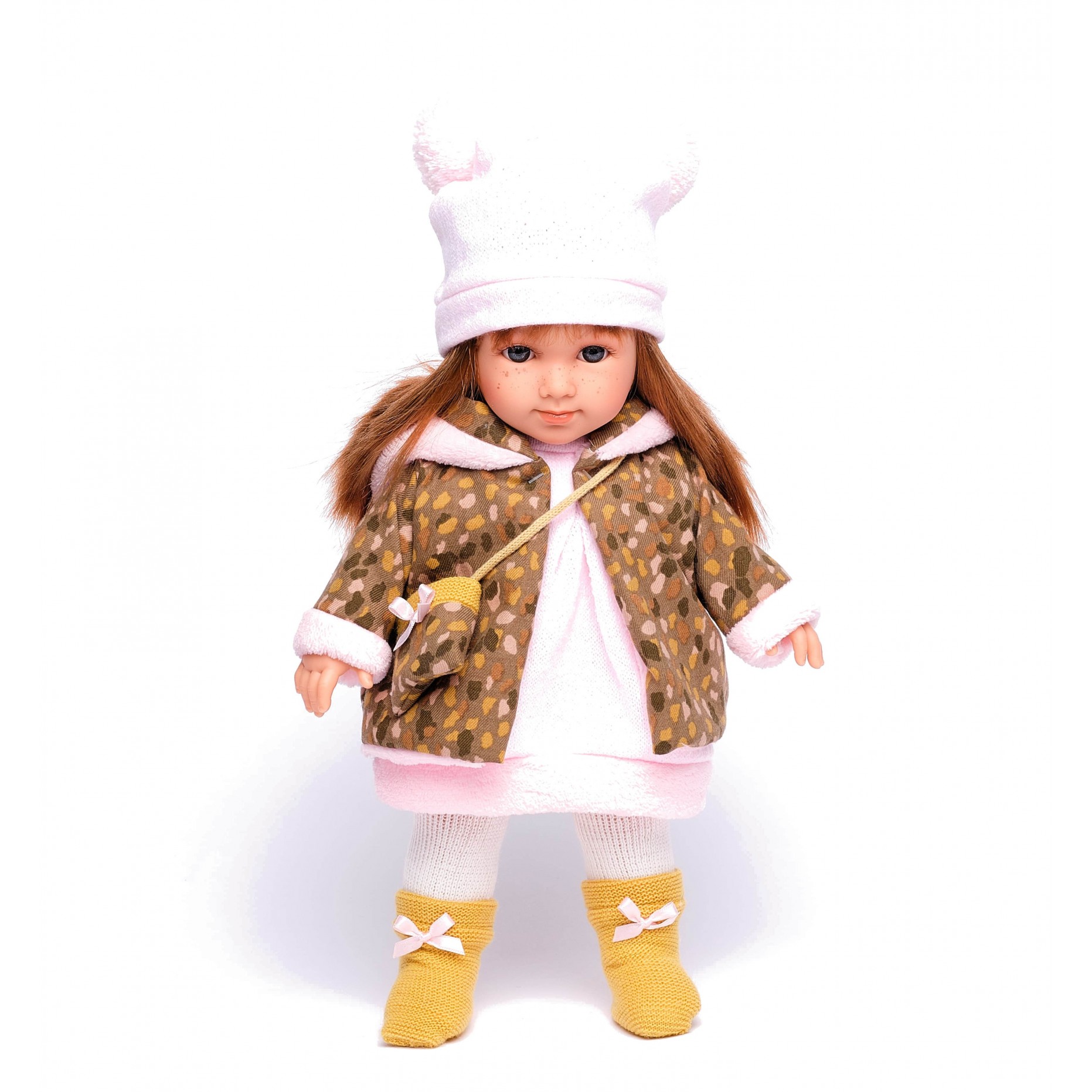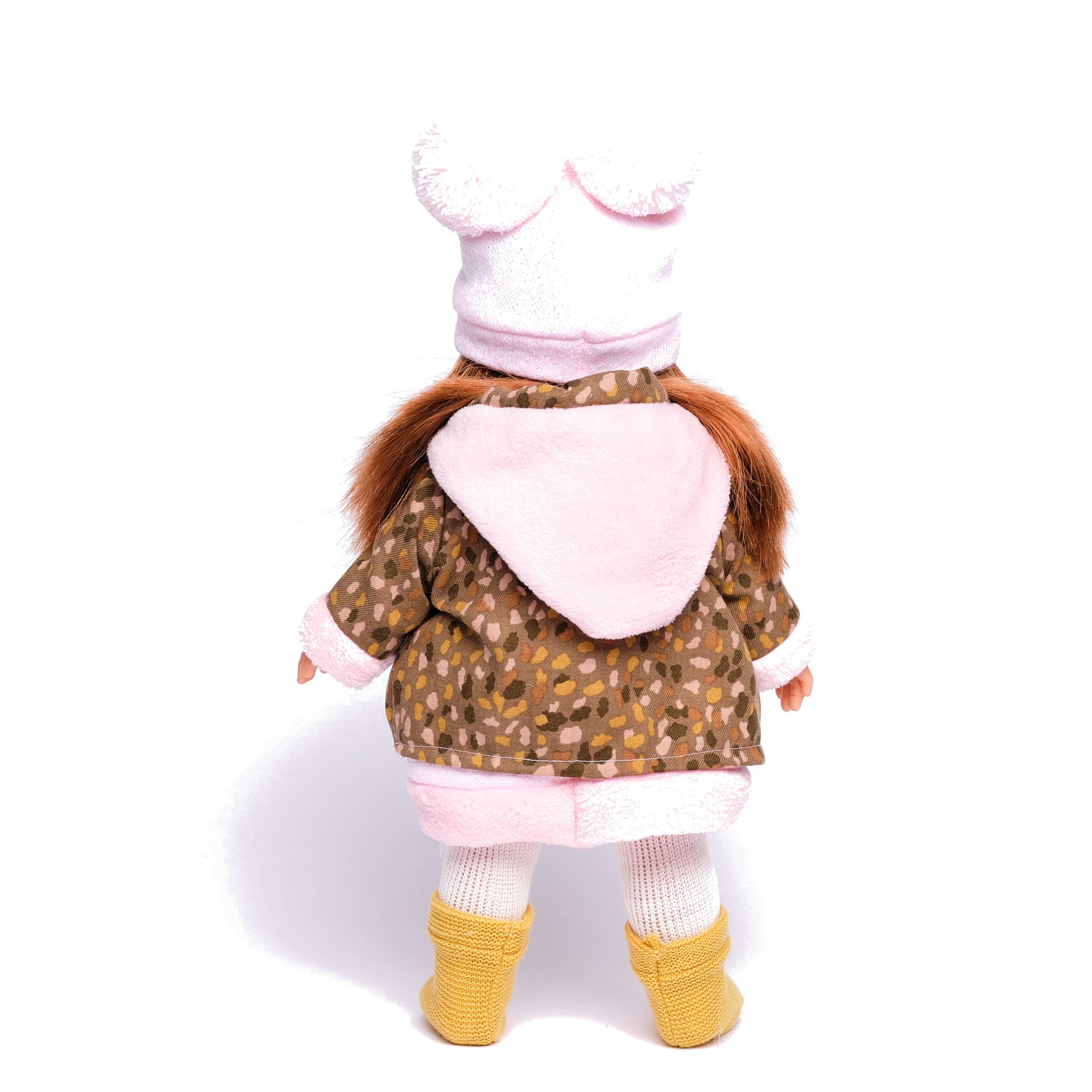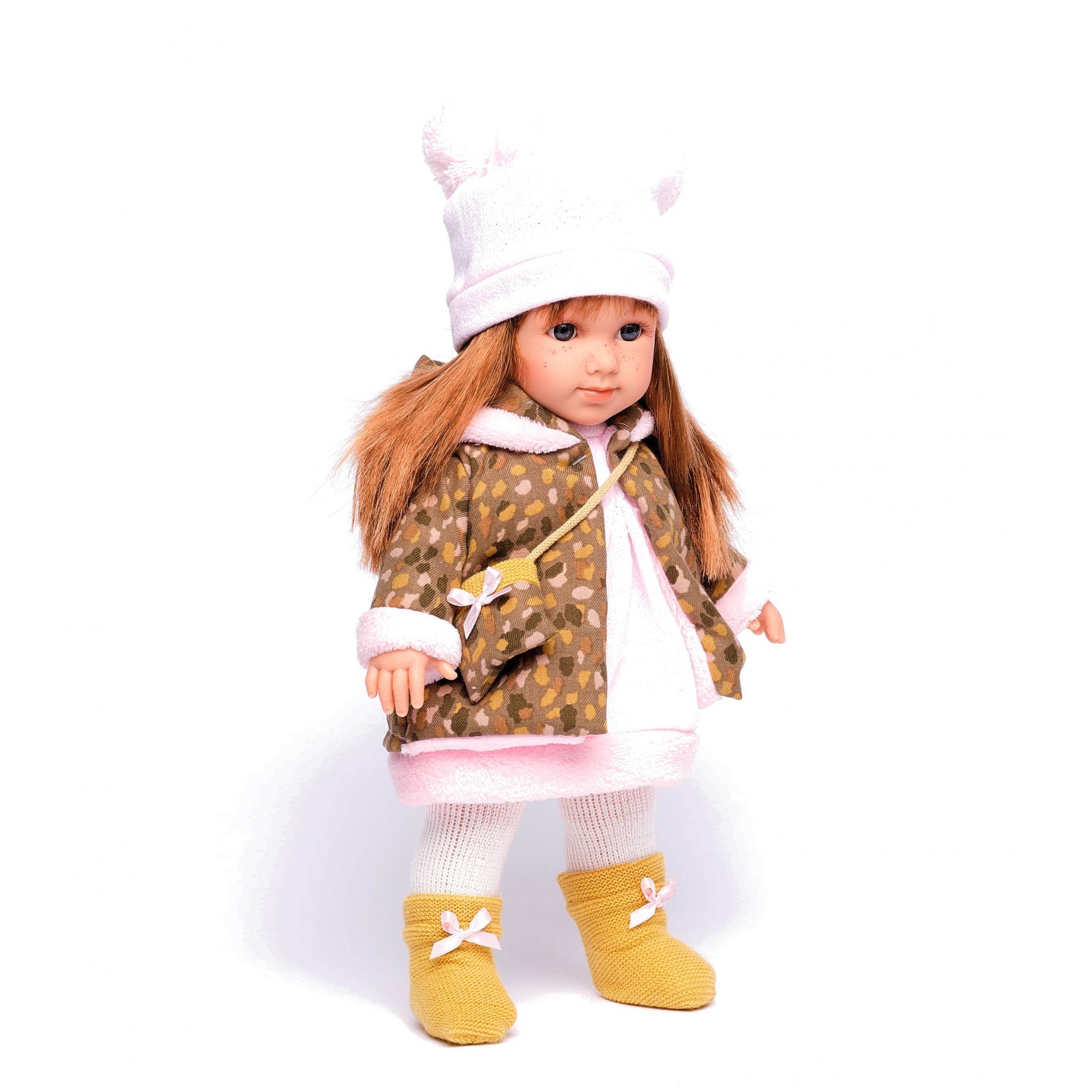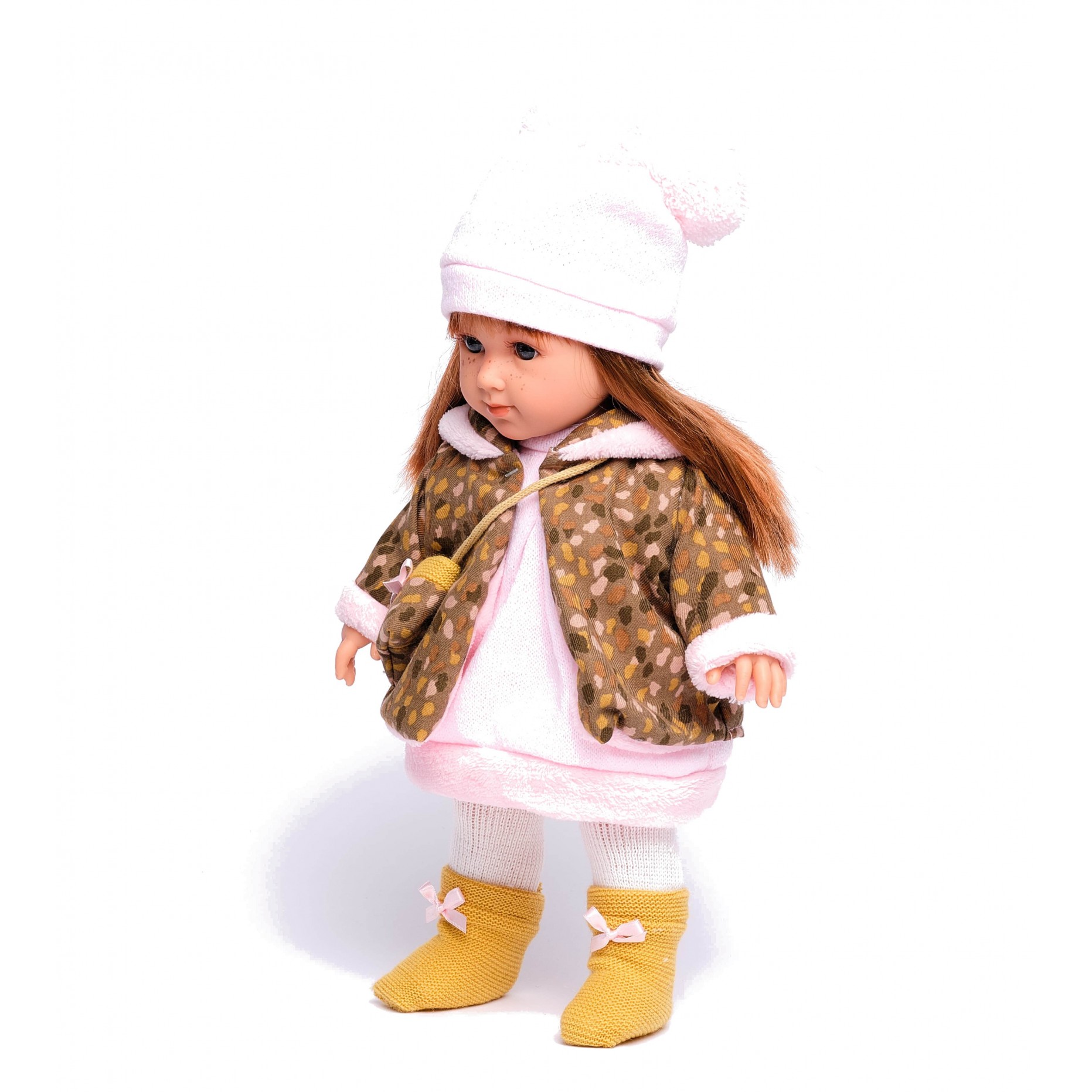 Chloé
Congratulations!
Please note that this list has been automatically created
Product added to the list
Close
Log in
You need to be logged in order to add products to a list
Sorry!
Please contact the shop first to be allowed to create a list
favorite_border
Add to my favorites
Chloe has red hair and a few freckles, which gives her a certain charm.
She is very much of a dreamer, she loves to draw and take care of animals.
Fabricated in a workshop in Spain.