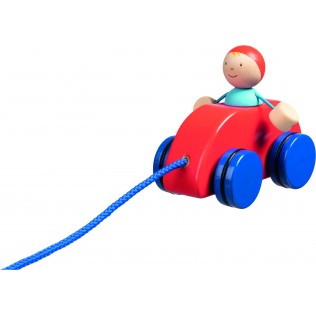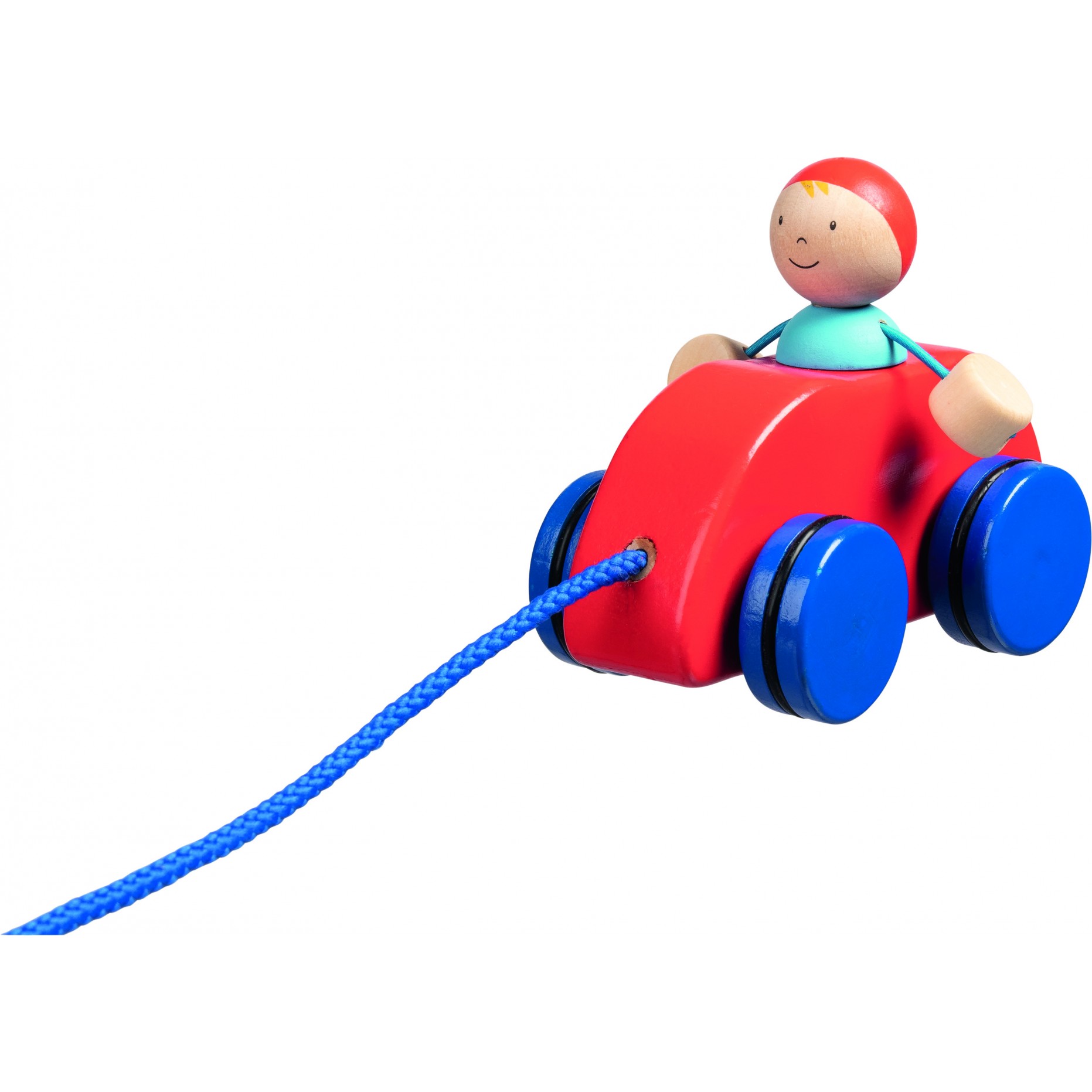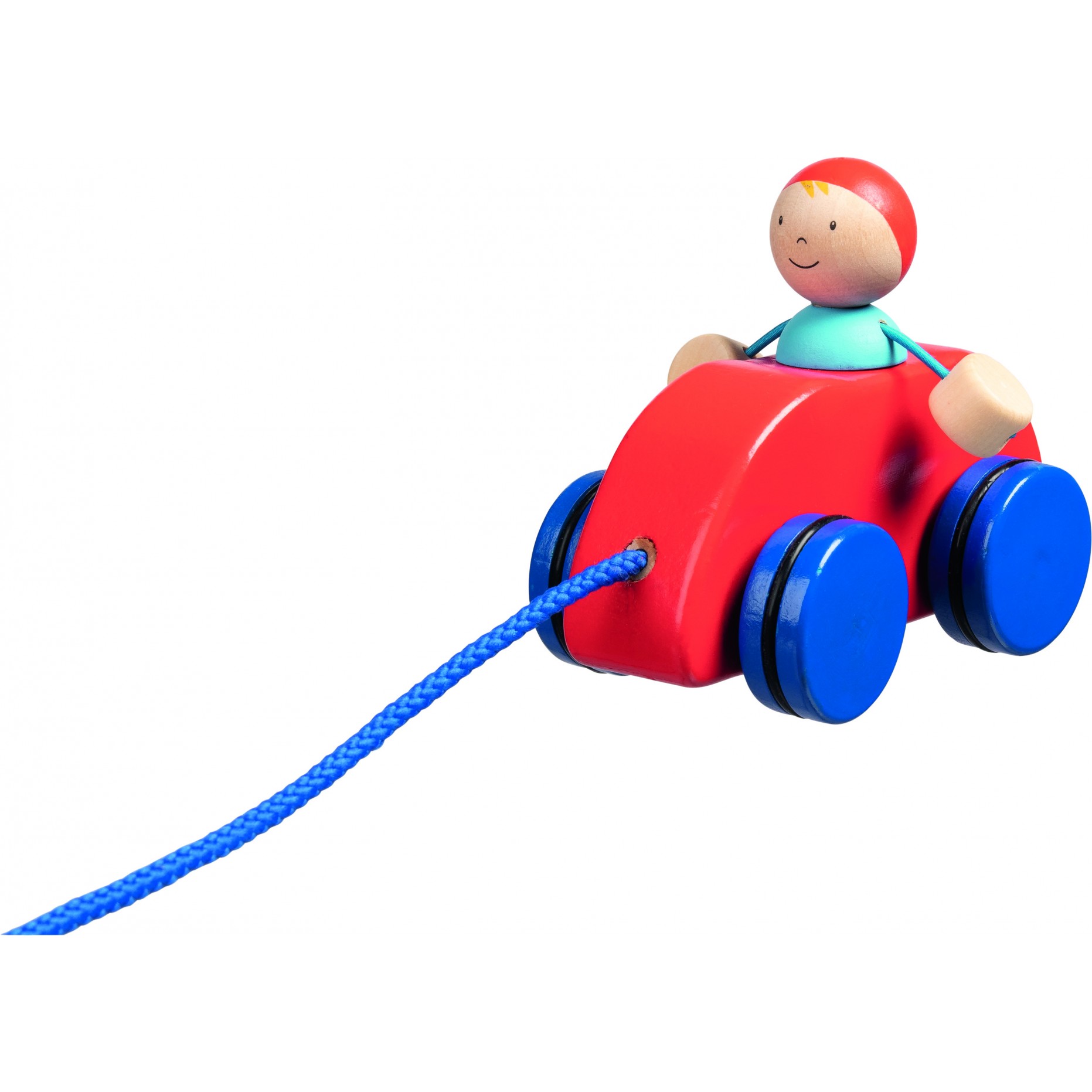 Tinno and his fast car
Congratulations!
Please note that this list has been automatically created
Product added to the list
Close
Log in
You need to be logged in order to add products to a list
Sorry!
Please contact the shop first to be allowed to create a list
favorite_border
Add to my favorites
The ideal toy for the young children already fan of cars and races.
It will please the little ones as it is an awakening toy. Tinno is already on the starting line ready to win the race with the string that your child will be able to pull.
11.2 x 6.4 x 9.4 cm, wood