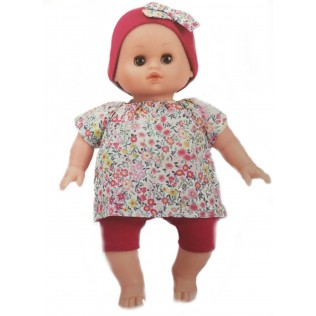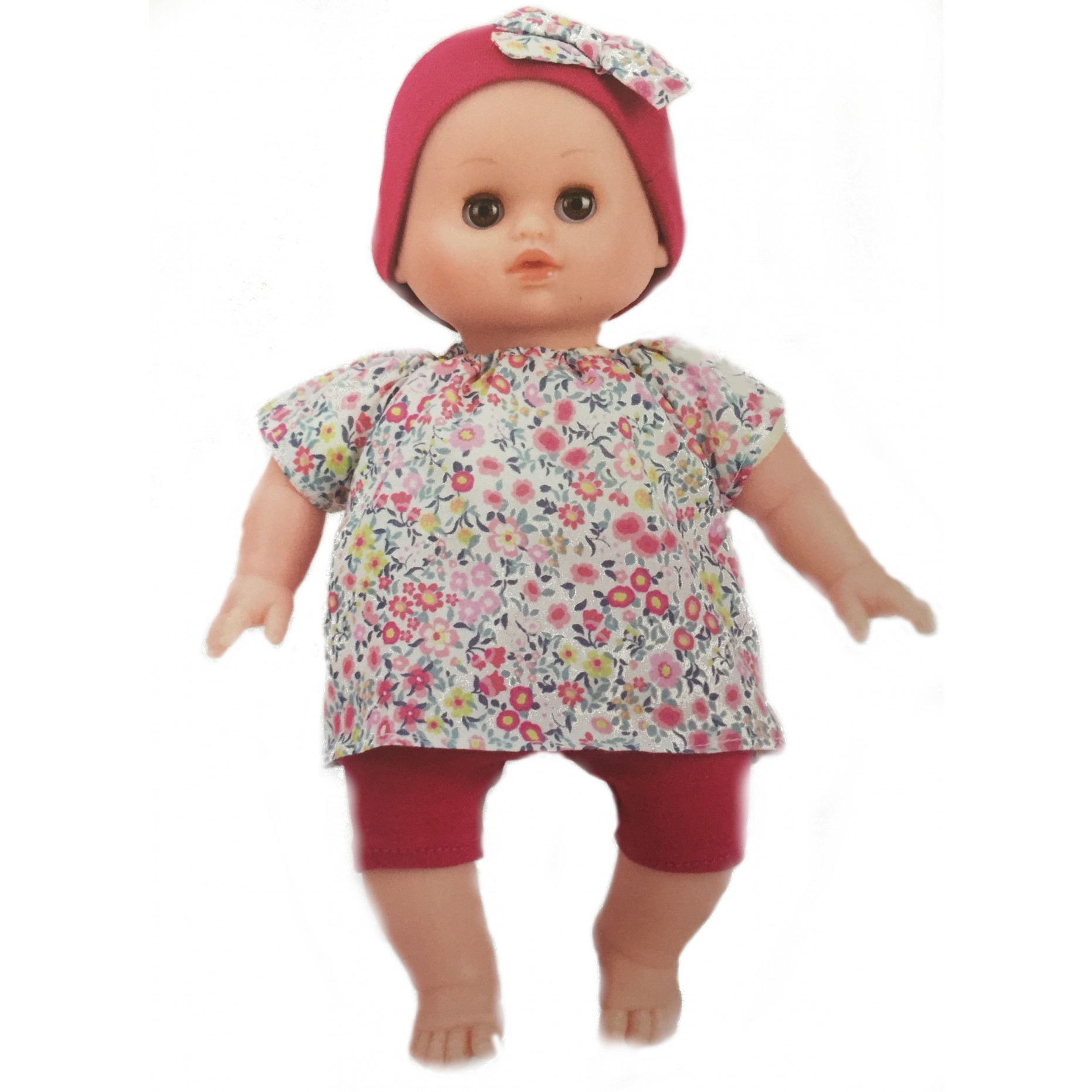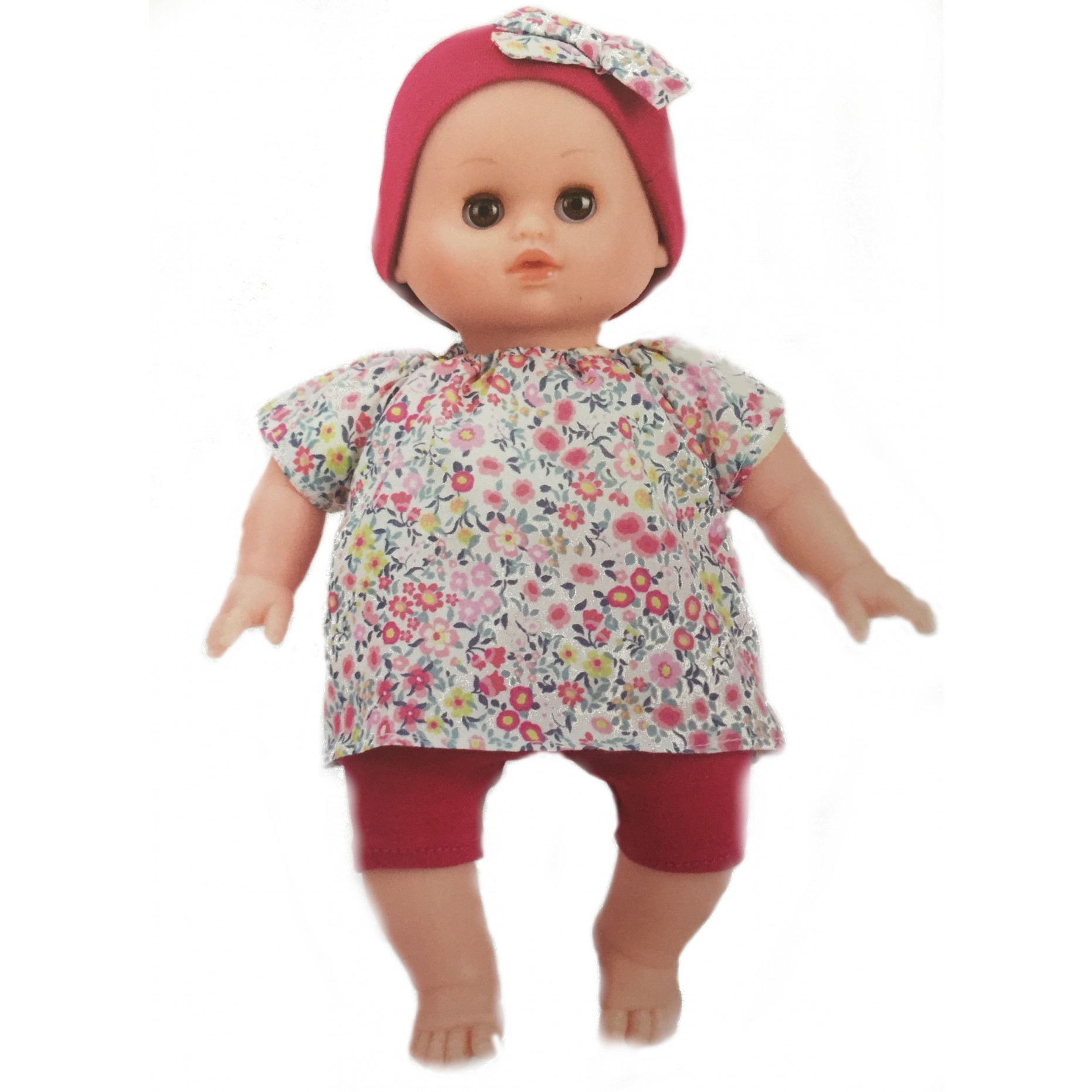 Mathilda
Congratulations!
Please note that this list has been automatically created
Product added to the list
Close
Log in
You need to be logged in order to add products to a list
Sorry!
Please contact the shop first to be allowed to create a list
favorite_border
Add to my favorites
The body and clothes of this doll are made of organic cotton that grew without the use of pesticides.
Organic cotton is environmentally-friendly end reduces the risk of allergy for children.
The plastic parts are made from a soft phtalat free vinyl, vanilla perfumed.
The very young children can use this doll like a teddy.
This doll was made in Europe to avoid long distance transport which generate large quantities of CO2 emissions.
The packaging is made of recycled cardboard and can be recycled.
The box can be used as a doll's bed.