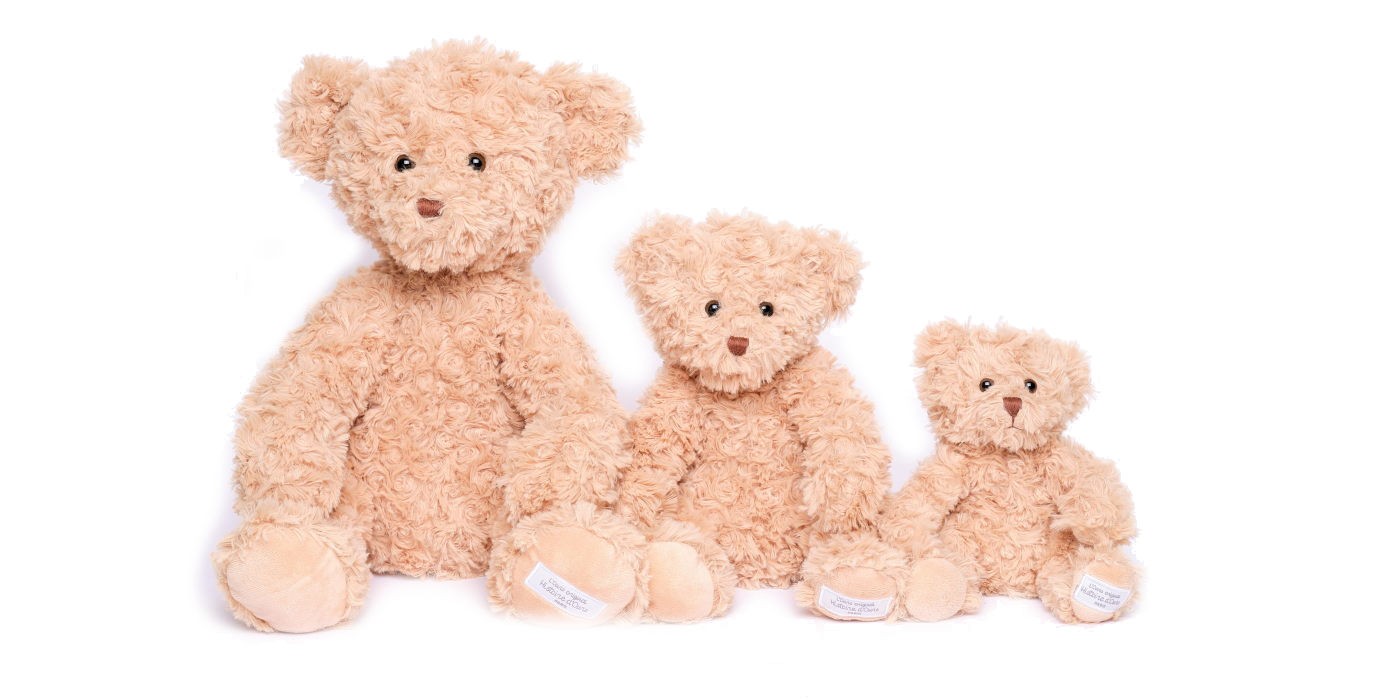 Giftlists
Offer a gift
Search for a list by name

A landmark for children
Once upon a time, in 1836 to be precise, a new toy shop was opened in Paris by the French toymaker Jacques-Edouard Chauvière and his wife Louise.
It was named Au Nain Bleu, in reference to the well known card game "Nain Jaune" (the French equivalent of Pope Jean), which was very popular at the time, and the colour – blue – that predominantly featured inside the new shop.
Au Nain Bleu 's first home was in the heart of Paris, at No.27 Boulevard des Capucines, and it didn't take long for the shop to gain widespread recognition for the high quality toys that it produced. In 1853, the shop fortunes were changed forever when Napoléon III and Baron Haussmann elected to build a new Opera House nearby; by the time it opened in 1875, the district had become one of the most up market in the whole of the city.
At the beginning of the 20th century, a new generation took over. Georges Fauvet brought a fresh impetus to Au Nain Bleu by relocating it to the corner of rue Saint Honoré and Rue Richepanse, where it would remain for almost 100 years.