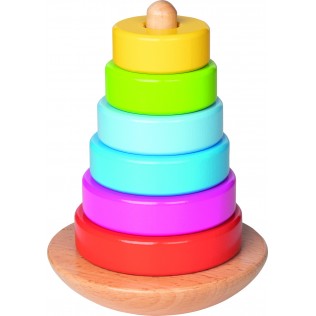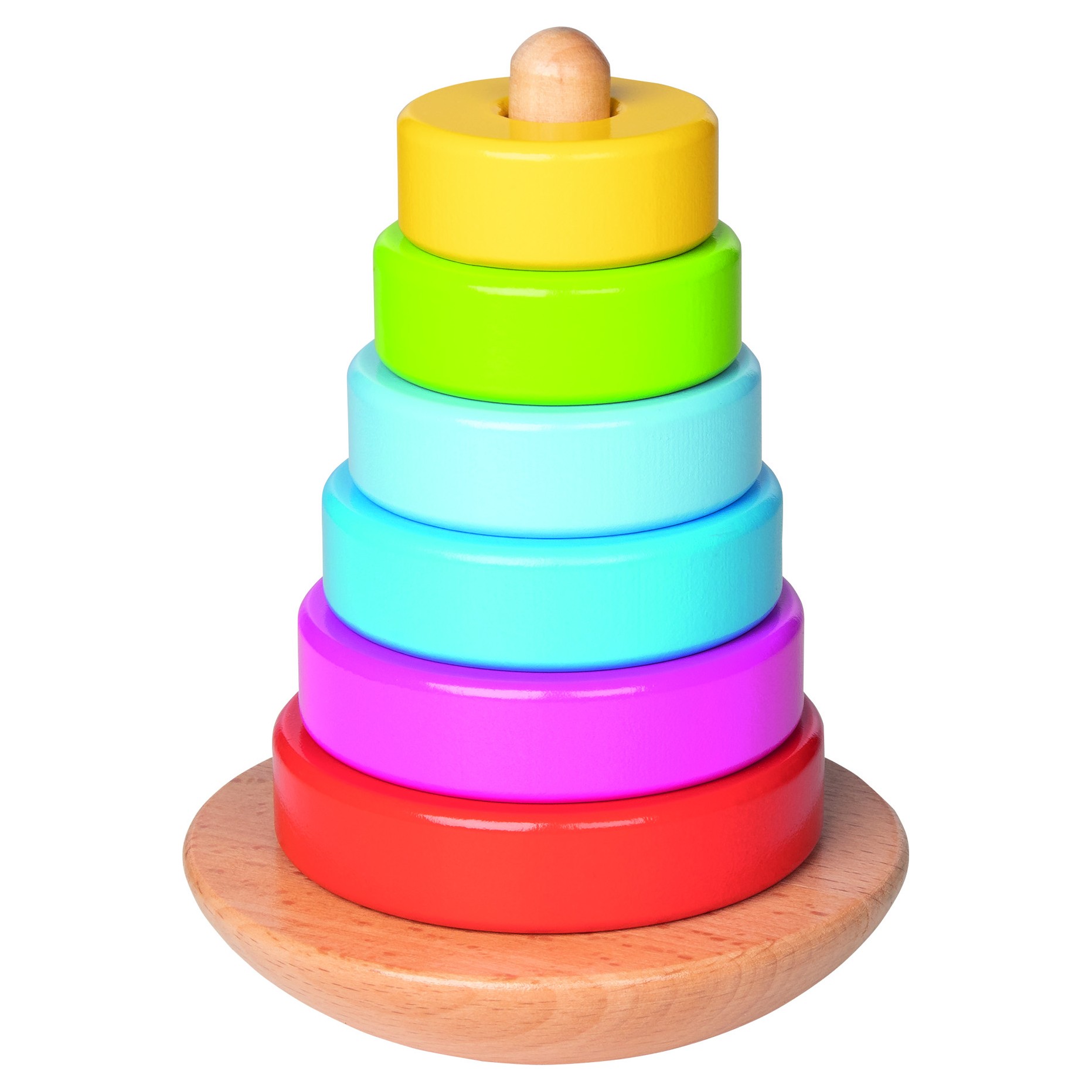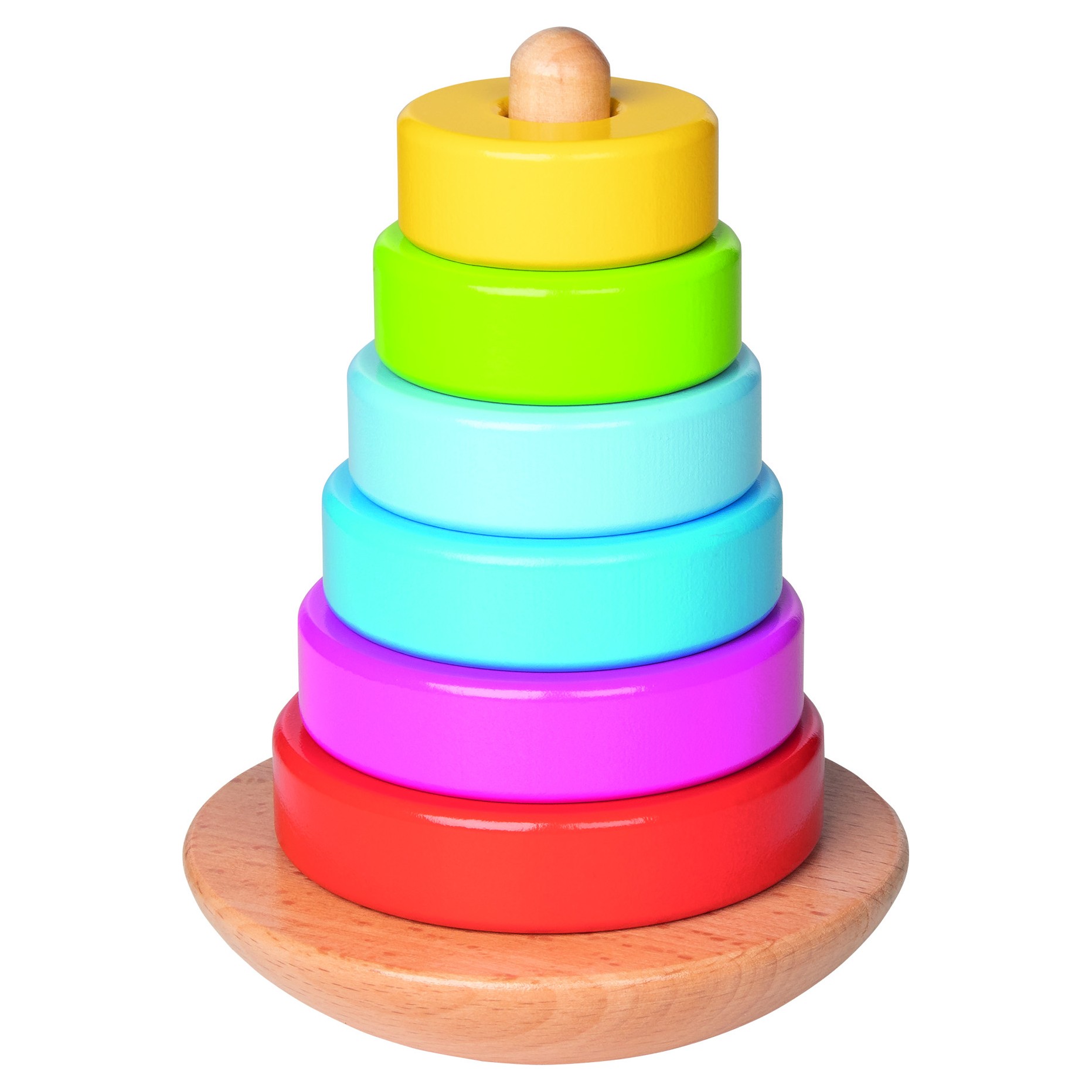 The castle tower
Congratulations!
Please note that this list has been automatically created
Product added to the list
Close
Log in
You need to be logged in order to add products to a list
Sorry!
Please contact the shop first to be allowed to create a list
favorite_border
Add to my favorites
The castle tower is a tower composed of 6 rings of different colors to be stacked.
It is the ideal toy for the little ones as it is an early learning toy.
Your child will learn to stack from the largest ring to the smallest while having fun!
H = 12 cm, Ø = 9 cm, wooden, 7 pieces
Data sheet
Dimensions

Age

2 ans et +

Qualité

Conforme aux normes Européennes