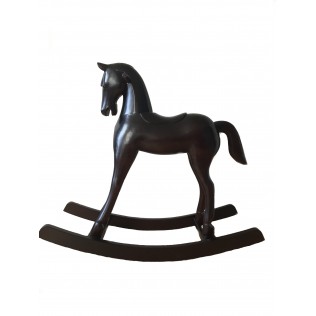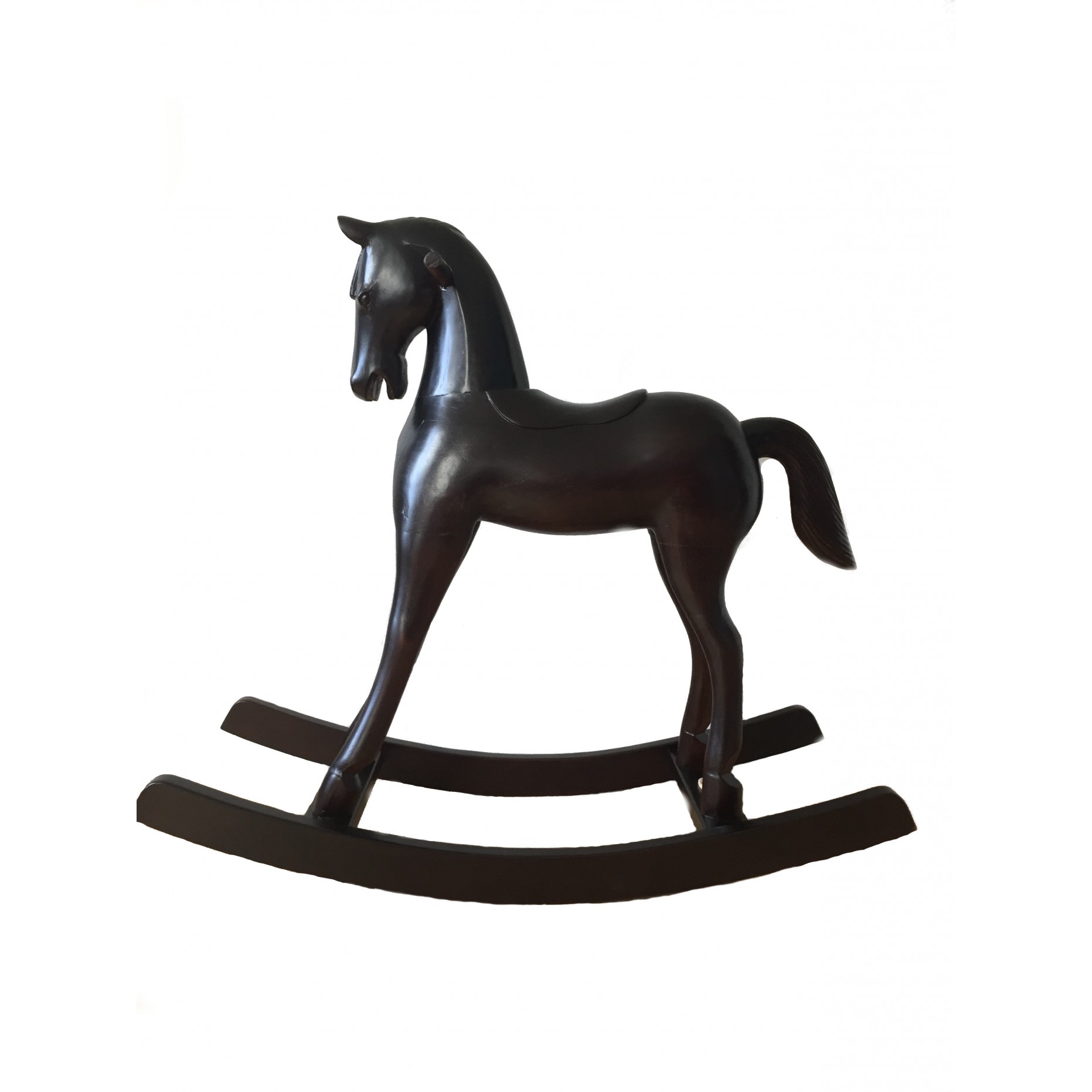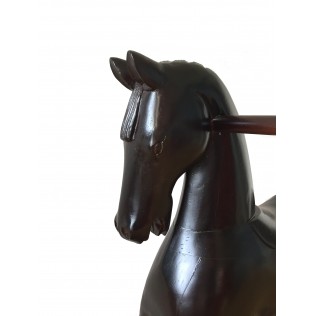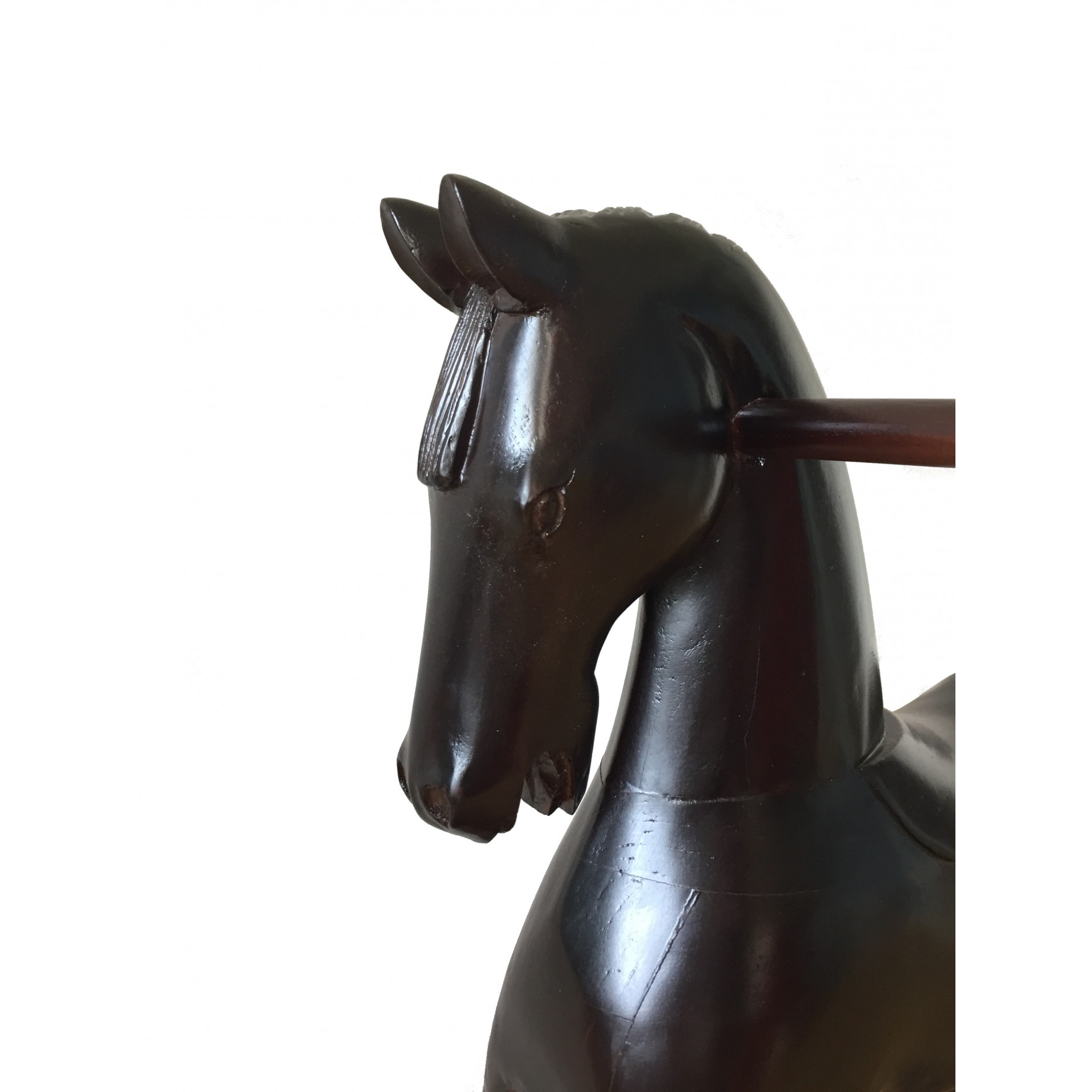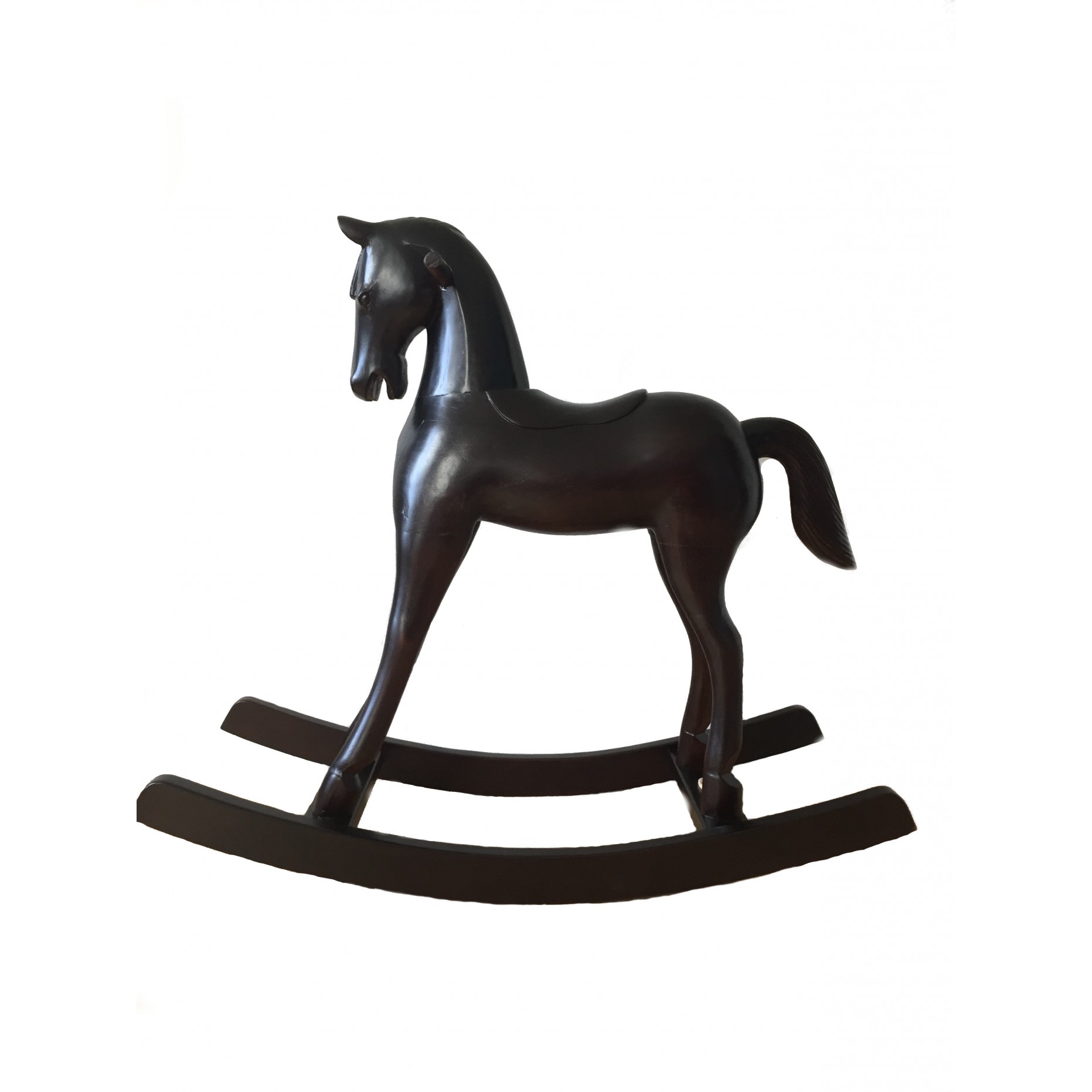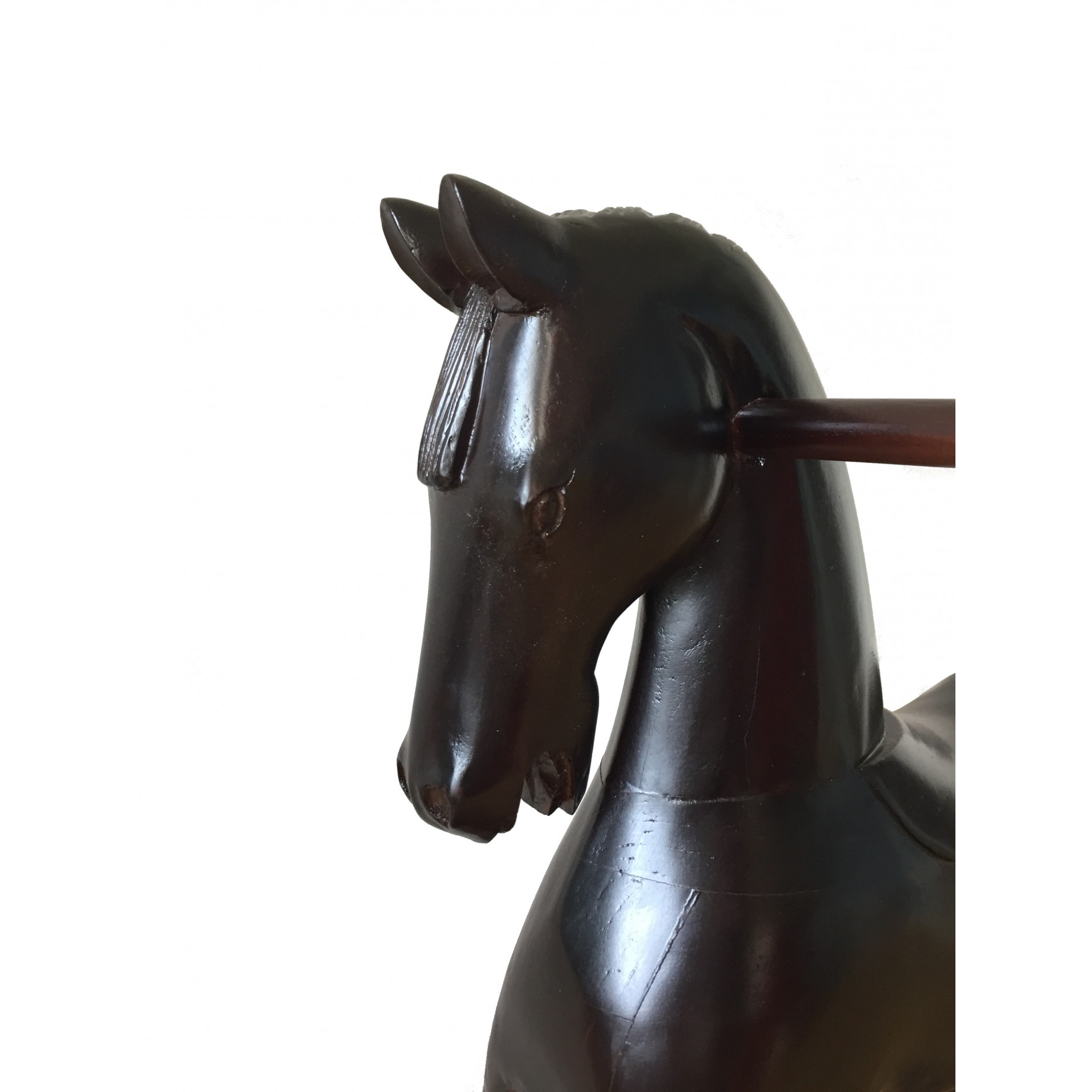 Cheval à Bascule
Congratulations!
Please note that this list has been automatically created
Product added to the list
Close
Log in
You need to be logged in order to add products to a list
Sorry!
Please contact the shop first to be allowed to create a list
favorite_border
Add to my favorites
This rocking horse is as much of a game as a work of art. Sculpted by Maison Jorelle, partner of the Nain Bleu for 150 years, it is the work of more than 30 hours.
The lime wood, stained and varnished, have been carefully tamed by the hands of the craftsman. It will be passed on to generations.
For children aged 3 years old and more.